Inna Goncharov, DVM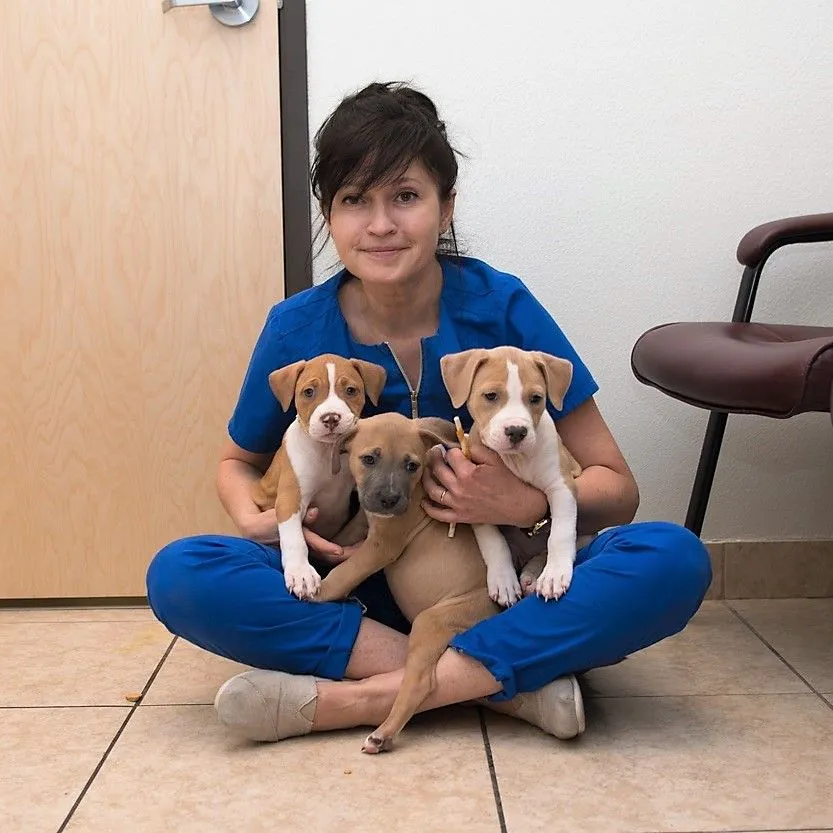 From a young age Dr. Inna wanted to be a veterinarian. Her love of animals and desire to help others led her to veterinary medicine. She enjoys nothing more than to help animals live happy and healthy lives. Dr. Inna's primary interests are internal medicine, surgery, ophthalmology, dermatology and dentistry. Dr. Inna Goncharov, the owner and general practitioner, graduated from the Veterinary Academy, in Georgia. She completed a clinical internship at Oklahoma State University, College of Veterinary Medicine and received full accreditation by the Educational Commission for Foreign Veterinary Graduates. Currently, she is licensed in Nevada and California. She is also a member of the American and Nevada Veterinary Medical Associations. Dr. Inna is happily married and has two daughters, Anna and Maria. The family also a Chihuahua named Frida and a cat named Felix..
---
Andrea Larson, DVM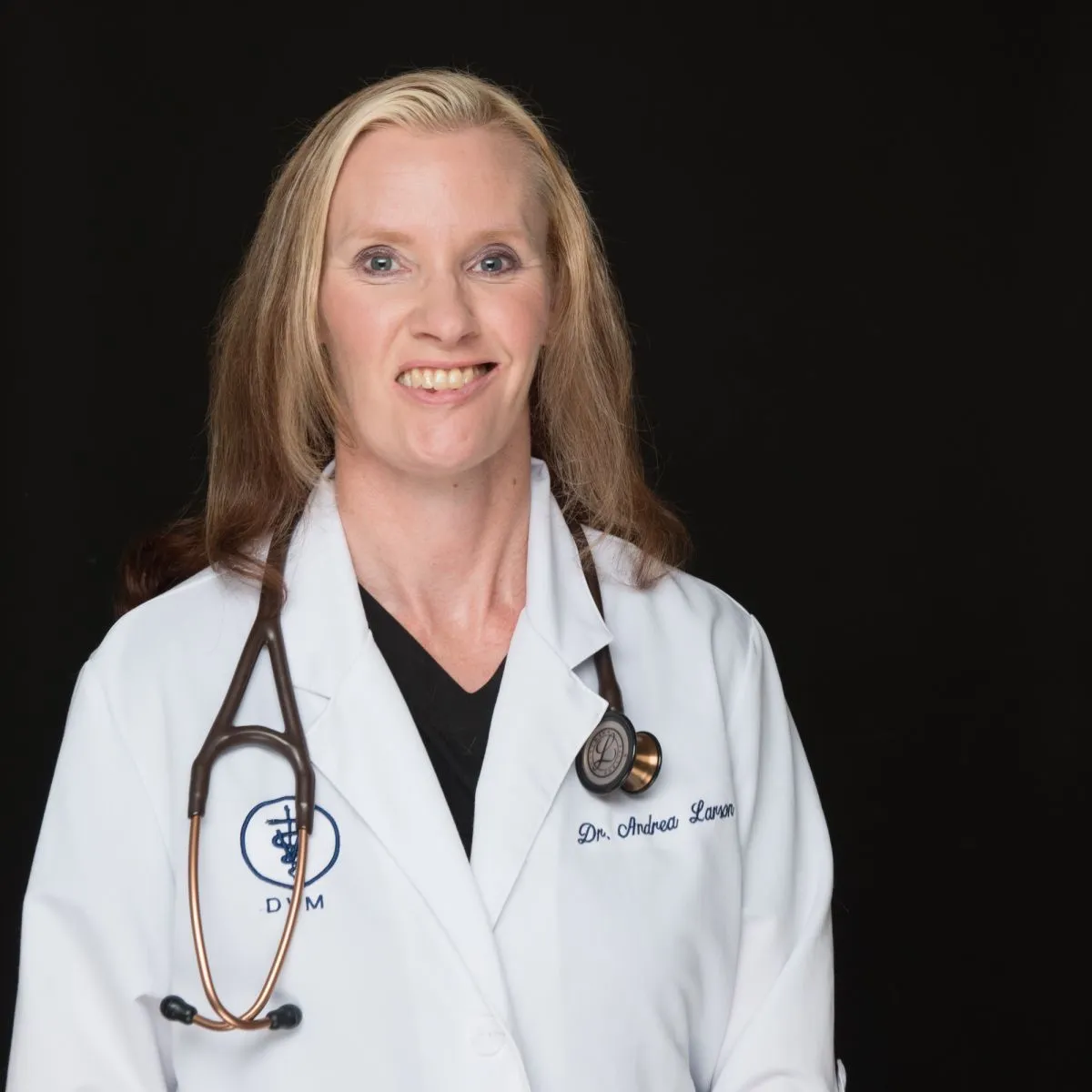 Dr. Larson grew up in Southern California and has spent her whole life around animals. As a young child, she knew she wanted to help sick and injured animals after one of her family's cats became injured. The local veterinarian was able to repair her wounds and get her back home again. She knew, at that point, that she wanted to be a veterinarian so she could someday make a difference in the lives of both the animals and the people who love them. Dr. Larson graduated from the University of California, Davis School of Veterinary Medicine in 2001. She has practiced in the Henderson and Las Vegas area since July 2001. She enjoys all aspects of veterinary medicine with a special interest in dermatology and feline medicine. She is a member of the American Veterinary Medical Association. She and her husband, Greg, are the proud parents of their beautiful daughter, Madelynn. When not working, she enjoys spending time with her family--especially taking her daughter to Disneyland. She has a Great Dane named Norman.
---
Lesley Zamora, DVM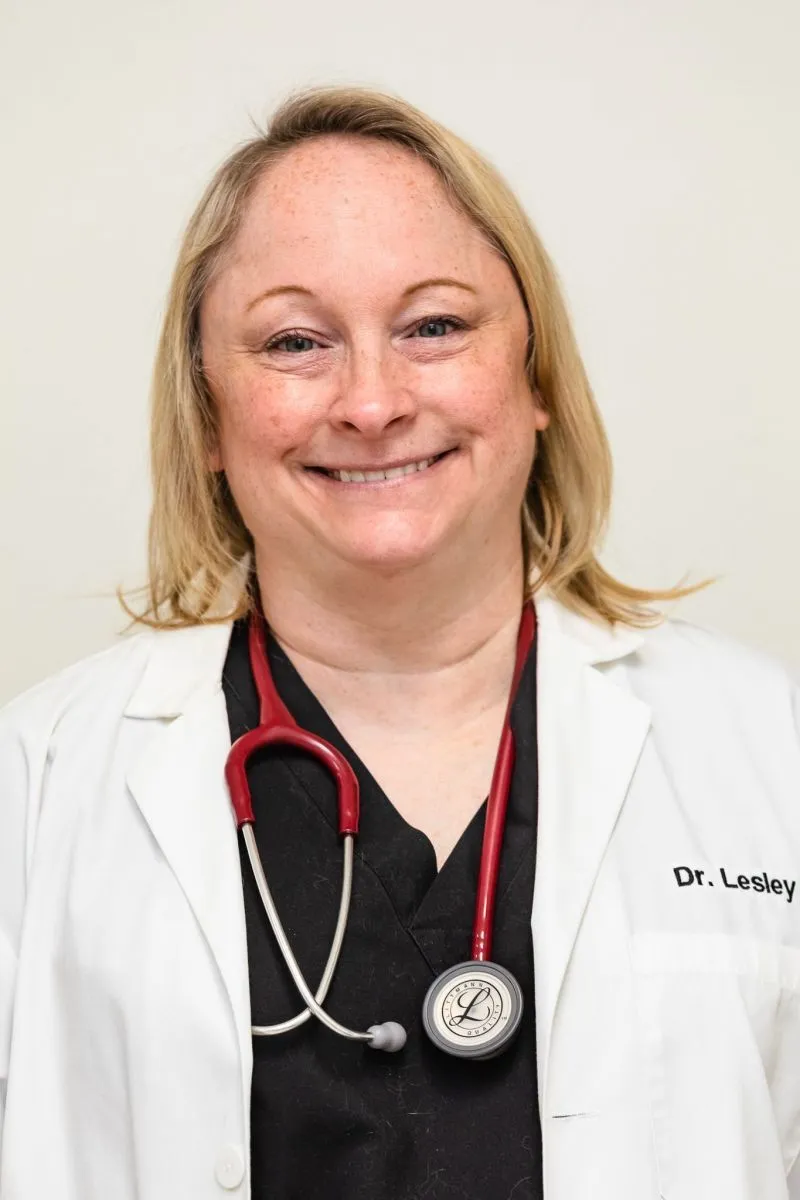 Dr. Lesley, a native of Chicago, graduated from Loyola University of Chicago in 1992 with a Bachelor of Science of Biology, Honors. She went on to study veterinary medicine at the University of Illinois, Champaign-Urbana, and graduated in 1996.Before moving to Nevada she also lived in Massachusetts and Southern California. in 2013 she left veterinary medicine to pursue a career in teaching. She taught Biology and Chemistry at Green Valley High School for 7 years before returning to veterinary medicine. She has also lived in Henderson for the past 20 years. She presently lives with her husband, Samy, son Ryan, and daughter Isabel. She also shares her home with a Golden Retriever named Cinnamon, a Chihuahua named Squirt, and several cats including a male tortoise shell named Nacho (Yes! He's a male!) and a Sphynyx named Raisin.
---
Haley, Hospital Manager/LVT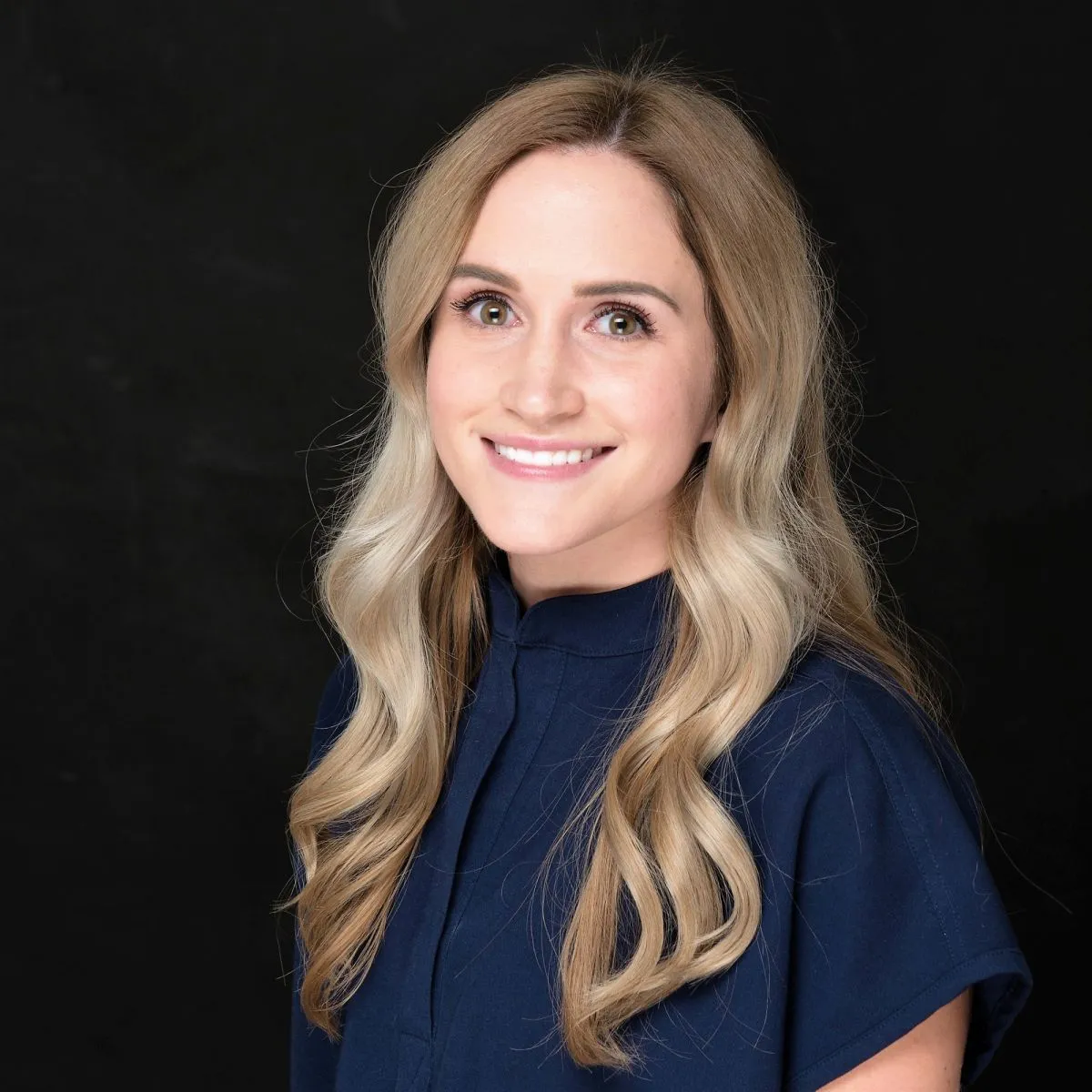 Haley is from Southern Nevada and always had many animals growing up. Her desire to help animals led her to a career in the veterinary technician field. She graduated from Pima Medical Institute and received her LVT License. She has a German Pinscher named Wilson.
---
Audrey, Veterinary Assistant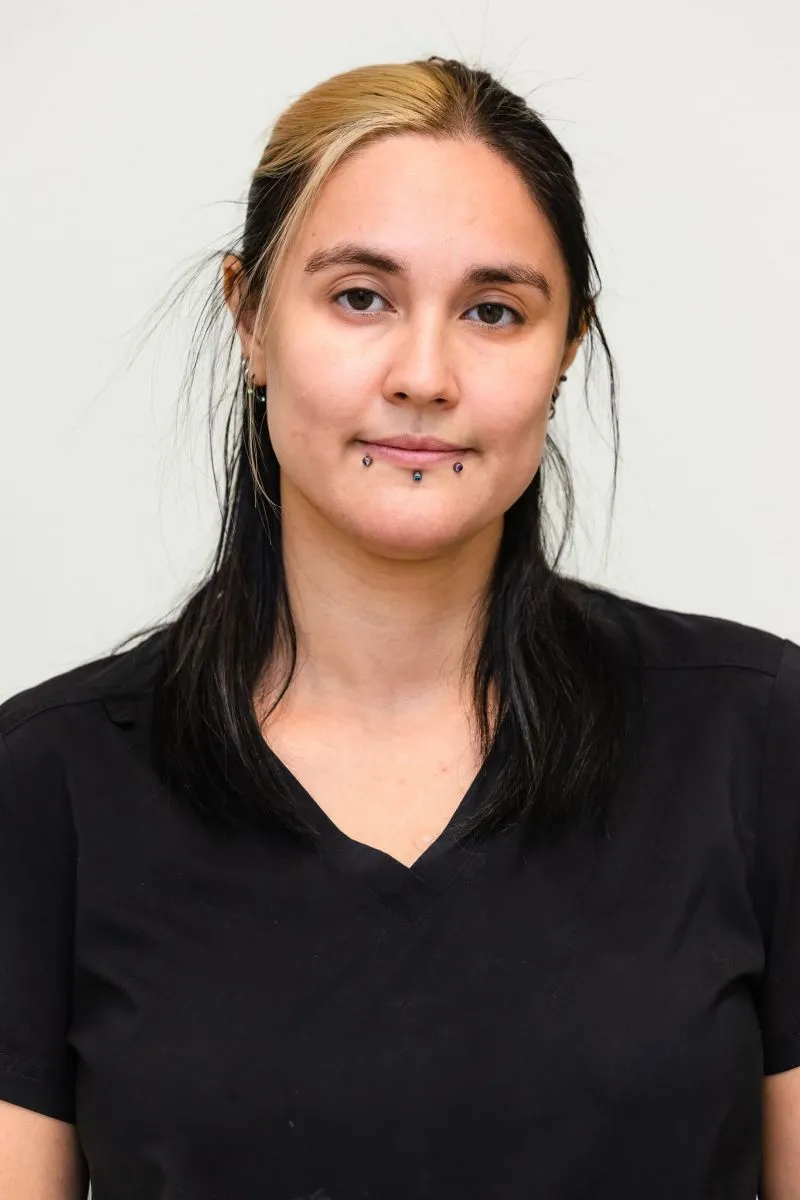 Audrey was born in Las Vegas, NV and has lived with many different types of animals throughout her life. Her love for animals gave her a desire to pursue a career in the veterinary assistant field. She attended Pima Medical Institute, graduating from the veterinary assistant program. She has a beautiful baby girl named Kaylee.
---
Cathering, Veterinary Assistant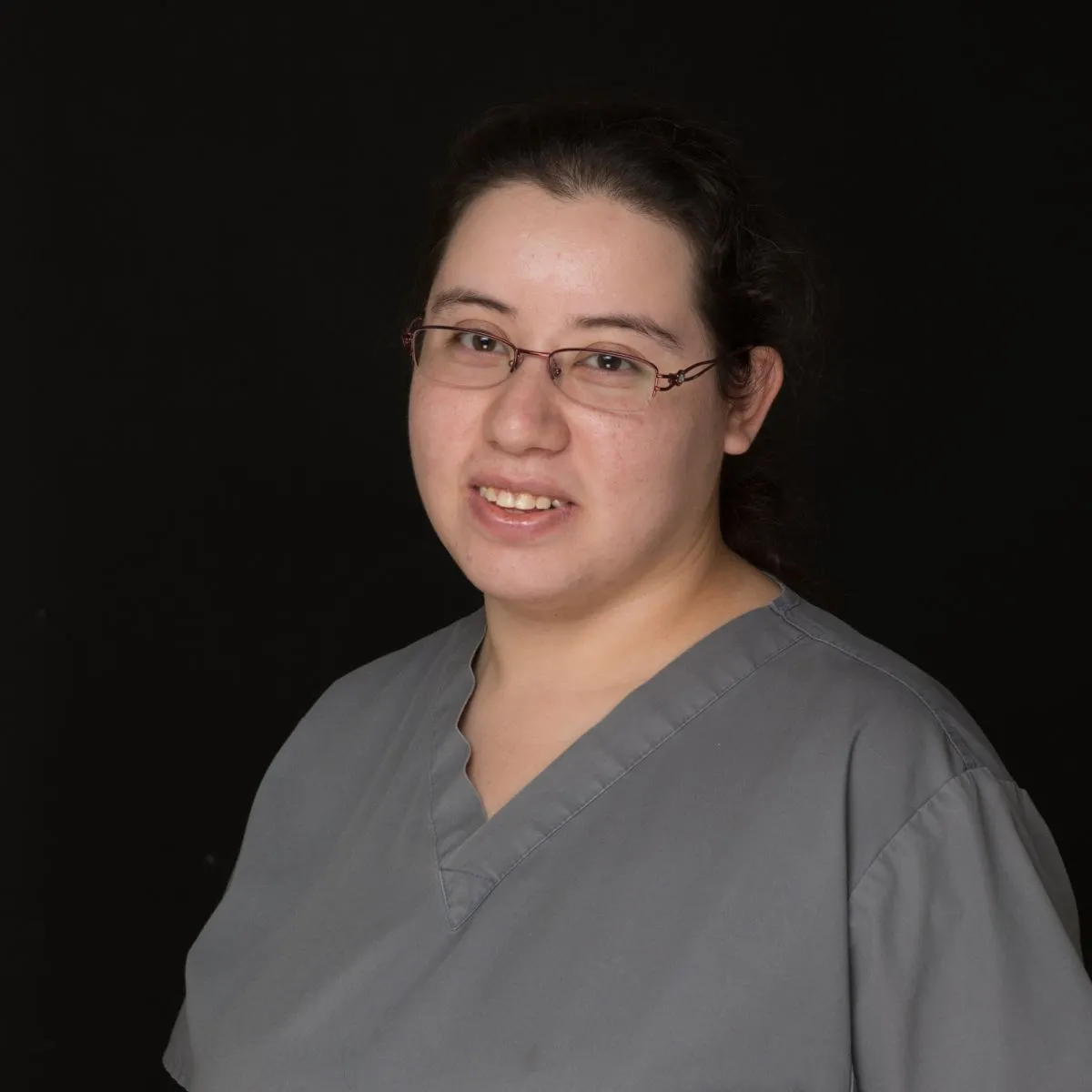 Cathering has always been fond of animals. She has 2 pit bulls, Tank and Mac, and a box turtle named Chumlee.
---
Ravyn, Veterinary Assistant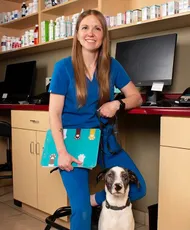 Ravyn is a mother of a goofy boy named Ryan. She has 2 dogs named Groot and Rowan as well as a cat named Ice.
---
Isaac, Veterinary Assistant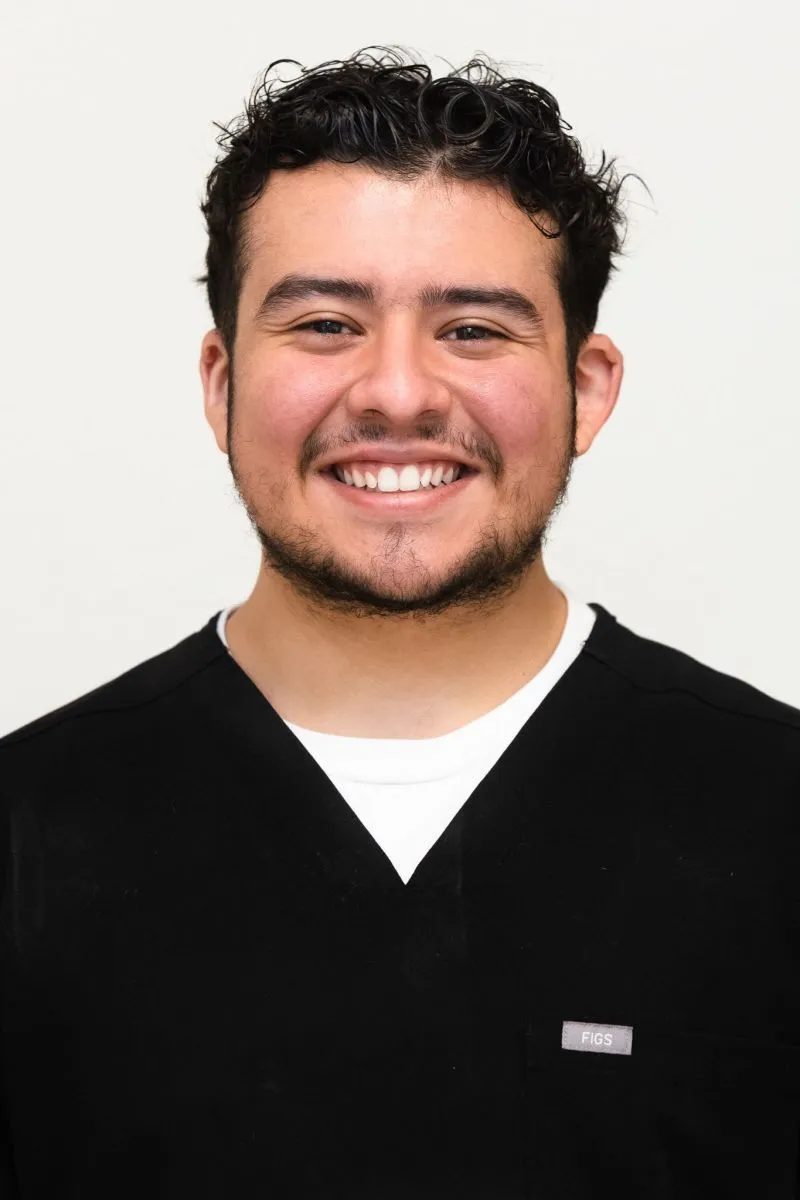 Bio coming soon!
---
Grace, Client Services Coordinator Supervisor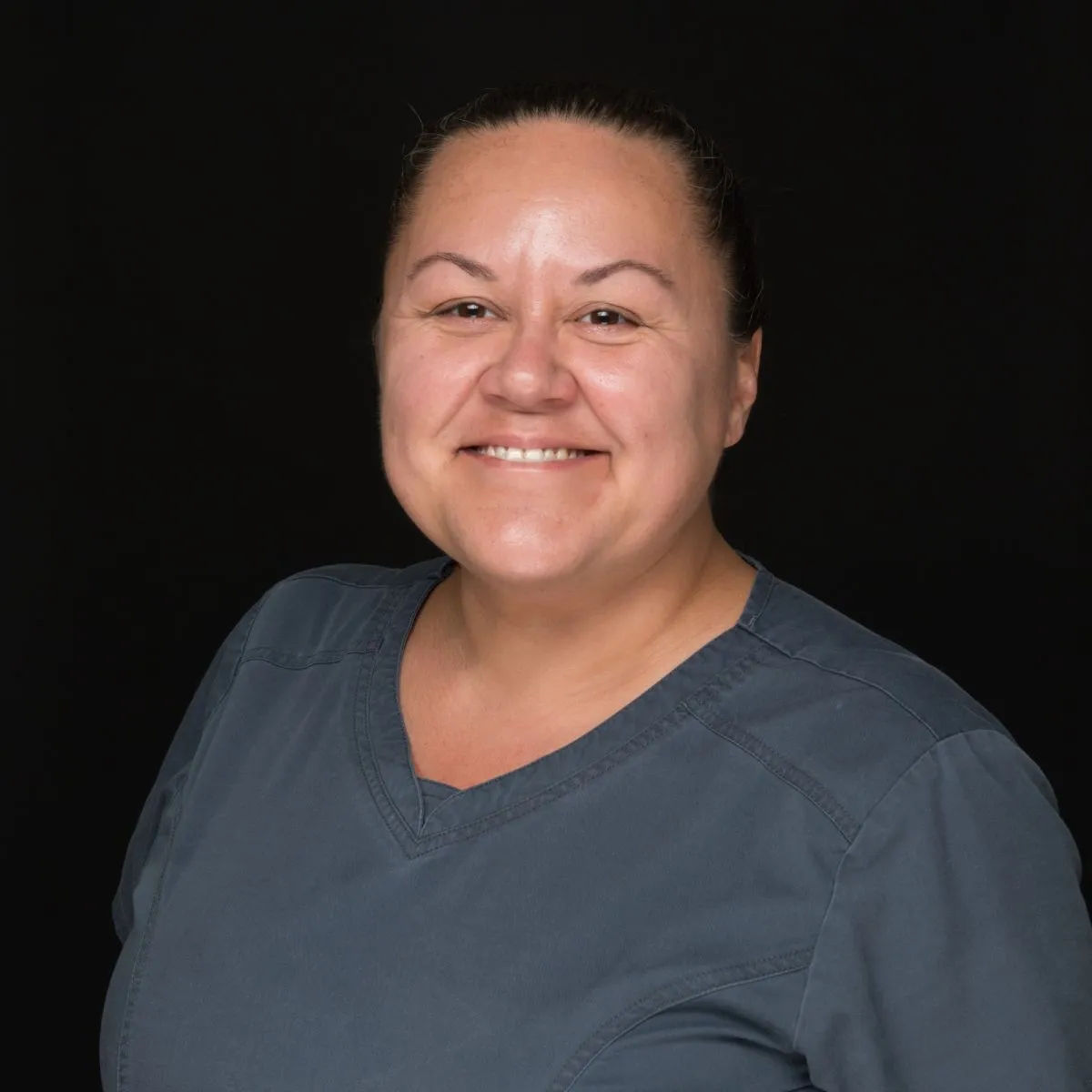 Grace is one of the Client Services Coordinators and is also an experienced dog trainer.
---
Caryne, Client Services Coordinator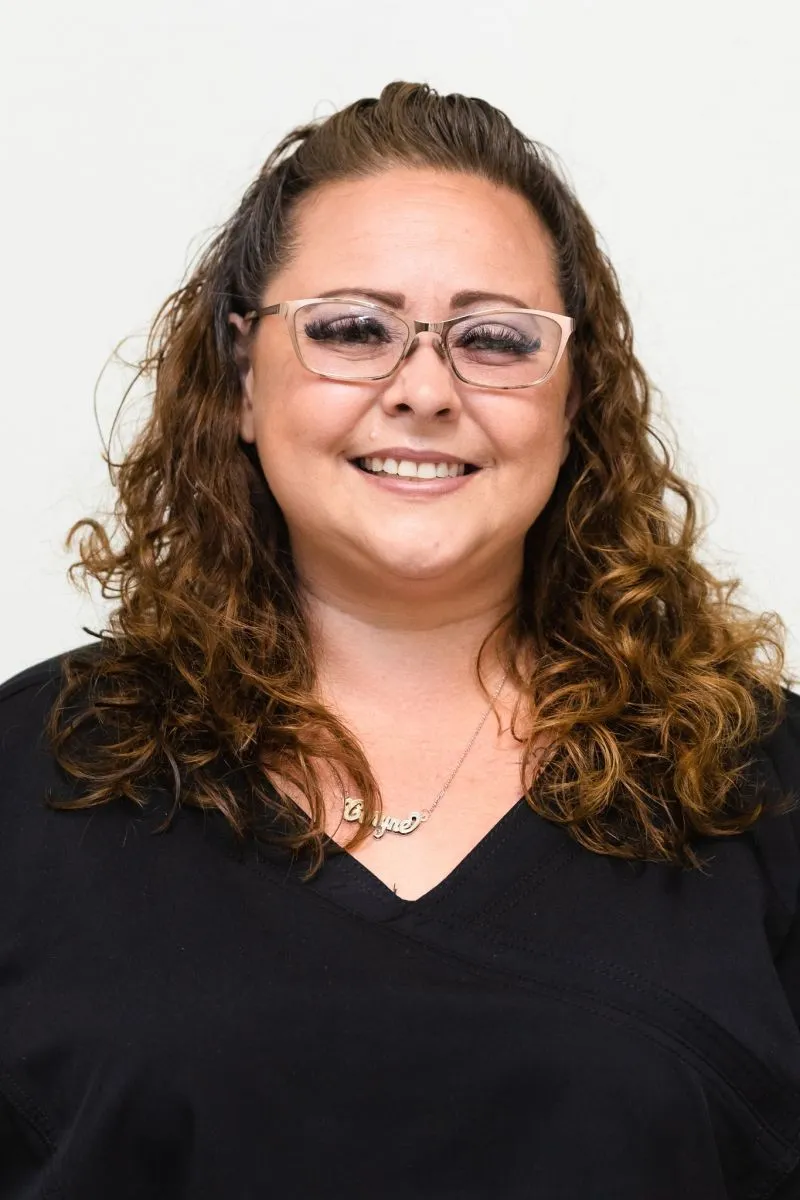 Bio coming soon!
---
Natalia, Client Services Coordinator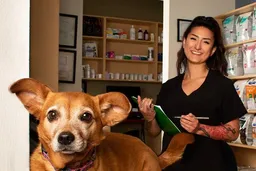 Bio coming soon!

---
Kristina, Kennel Supervisor


Bio coming soon!
---